Inside Out: Serving During COVID-19
09.09.20 | Martha Manikas-Foster
Jesus called His people to serve others. That can be tricky in a pandemic when we're supposed to stay six feet apart.
"We really want to encourage the Church to be the Church—that that's what the world needs most from us," says Dr. Jamie Aten, a disaster psychologist and founder and executive director of the Humanitarian Disaster Institute at Wheaton College. "The church already has relationships—especially with underserved and marginalized people and their communities. And so by being able to start there, we already know who's most vulnerable."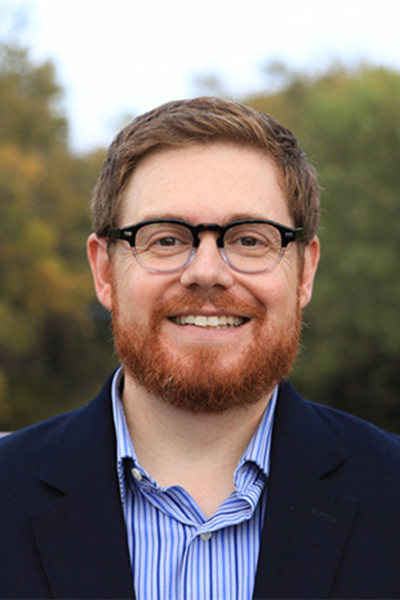 Dr. Aten joins me for a 10-minute conversation that you can hear by choosing the DOWNLOAD or LISTEN option above.
We talk about how the pandemic has hit some people with the impact of a natural disaster, and how Gods' church has been creative and resilient through these months of uncertainty. Dr. Aten also encourages individual churches to return to community ministry by relying on the skills and relationships they built before anyone ever heard of the COVID-19.
Learn more about Humanitarian Disaster Institute, the first faith-based academic disaster research center in the country.
Access HDI's resources developed for churches during COVID-19.