You could win a Family Life T-Shirt if you solve the Monday Morning MINDBENDER at 6:40.
You can also receive the verse of the day to your cell phone by texting VERSE to 1.888.413.4156
08.14.19 | Nick Finlayson | Comments[2]
Peanut Butter Cup + S'mores = DELICIOUS!!!
08.07.19 |
Ingredients: For the crust:1 5.6oz package Gluten-Free Honeygrahams6 tablespoons butter, melted For the filling:1 8oz. package of cream cheese, room temperature1/2 cup powdered sugar2 cups fresh whipped cream1 cup strawberries, sliced and...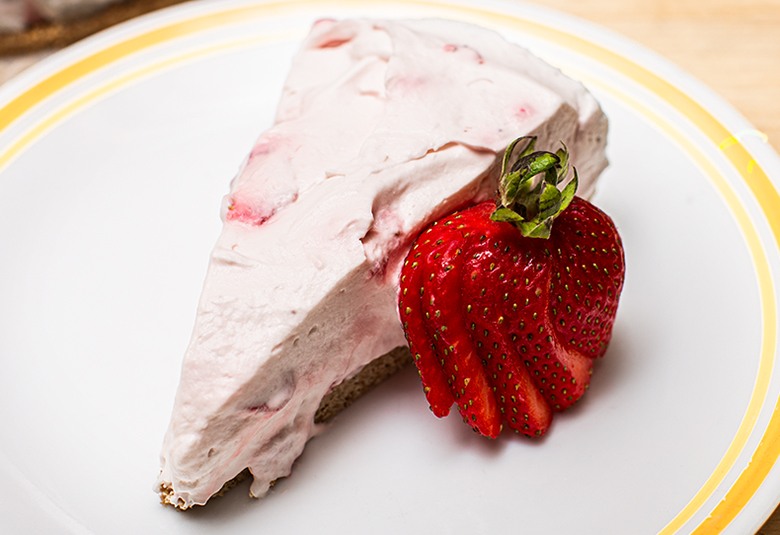 08.03.19 | Family Life Mornings

07.27.19 | Family Life Mornings