You could win a Family Life T-Shirt if you solve the Monday Morning BRAINSTORM at 6:40.
You can also receive the verse of the day to your cell phone by texting VERSE to 1.888.413.4156
03.31.20 | Audrey Smith |
A recipe you can make even when your cupboards are starting to get bare.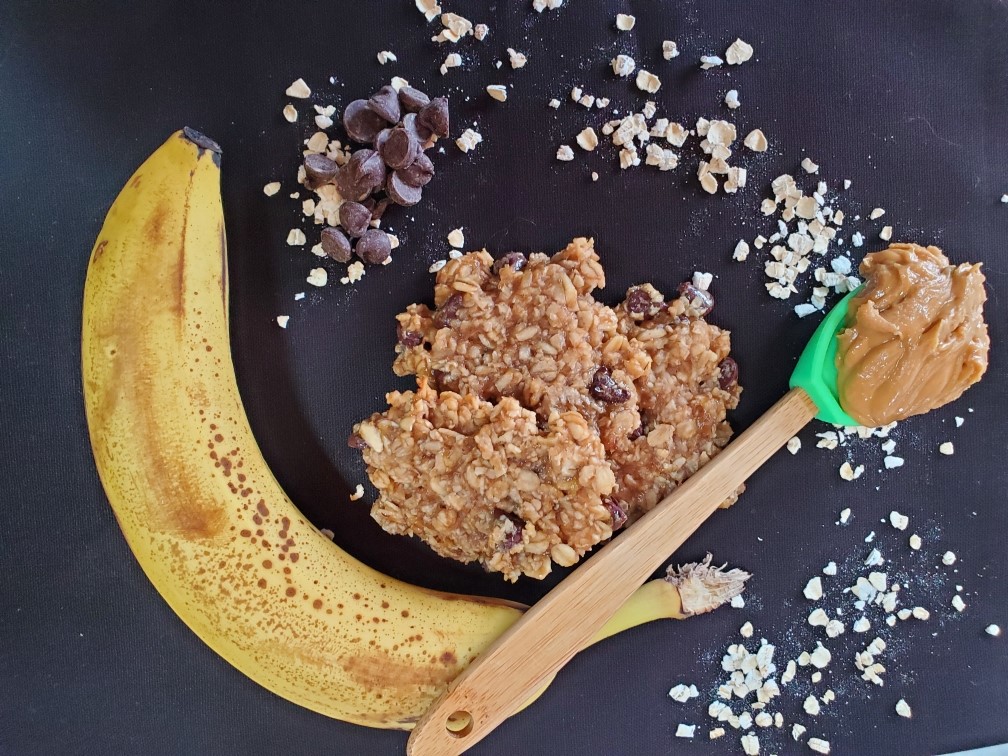 03.24.20 | Nick Finlayson |
Ingredients: 2 tbsp oil 1 medium onion, thinly sliced 1 tsp minced garlic (1 clove) 1/2 tablespoon minced ginger, fresh 1 28-ounce can diced tomatoes with juices 1 cup unsweetened coconut...
04.03.20 | Family Life Mornings

03.28.20 | Family Life Mornings

03.20.20 | Family Life Mornings