You could win a Family Life T-Shirt if you solve the Monday Morning MINDBENDER at 6:40.
You can also receive the verse of the day to your cell phone by texting VERSE to 1.888.413.4156
04.24.19 | Nick Finlayson | Comments[1]
Roasted veggies give this risotto a rustic and savory taste!
04.19.19 | Family Life Mornings |
Why do we call it Good Friday? It's the day we remember the brutal death of Jesus. But it's not Friday that we celebrate as "good." It's what happens three days later! S.M. Lockridge was pastor of Calvary Baptist church in...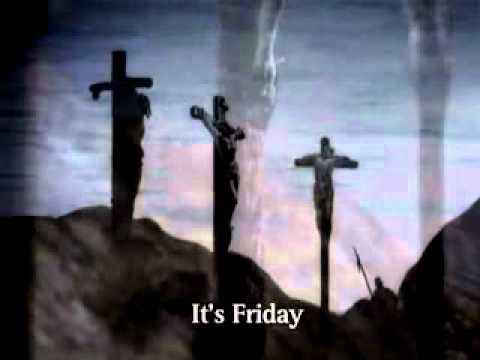 04.19.19 | Family Life Mornings

04.12.19 | Family Life Mornings

03.30.19 | Family Life Mornings

03.22.19 | Family Life Mornings