You could win a Family Life T-Shirt if you solve the Monday Morning BRAINSTORM at 6:40.
You can also receive the verse of the day to your cell phone by texting VERSE to 1.888.413.4156
12.02.20 | Audrey Smith |
PieCaken Have you ever heard of the Thanksgiving meat course called Turducken? For those of you who have not, let me help you out. It is a boned chicken, inside a boned duck, which is inside a boned turkey. Sounds, er, interesting...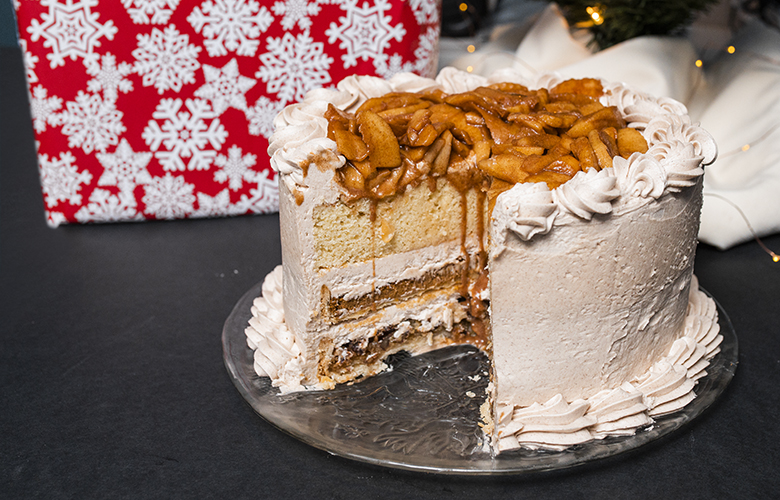 11.25.20 | Nick Finlayson |
Almost as fun to eat as it is to pronounce!
11.21.20 | Family Life Mornings

11.14.20 | Family Life Mornings

10.10.20 | Family Life Mornings