When you're at work, at home, or in your car, Family Life wants to motivate and inspire you. From 10:00am-12:00pm, join Terese Main for an encouraging mix of music, programming, and fun.

But wait! There's more! Terese brings you to the Noon Report followed by encouraging teaching from Chip Ingram, Focus on the Family, and James MacDonald.
03.28.16 | Terese Main | Comments[0]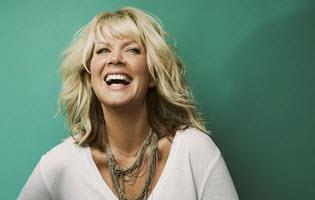 Listen weekdays between 10am and noon to win tickets to see Natalie Grant at Western New York Women of Worship April 15th at Houghton College.
12.04.15 | Terese Main | Comments[0]

11.23.15 | Terese Main | Comments[0]

11.13.15 | Terese Main | Comments[0]