Monday Morning
Listen all weekend for the clues so you can win 6 Full Event passes and a Camp Site for KINGDOM BOUND!!! Listen Monday Morning for your chance to win!!!
Always keep our studio number handy: 888.413.4156
07.23.14 | Nick Finlayson | Comments[2]
Three delicious ways to prepare corn on the cob. From the traditional to the bacony! Traditional Boiled Corn6 Ears of CornWater2 Tbsp Butter (plus more for later!)1 Tbsp Salt1/2 Cup Milk Shuck the corn and place it in a large pot with the water, ...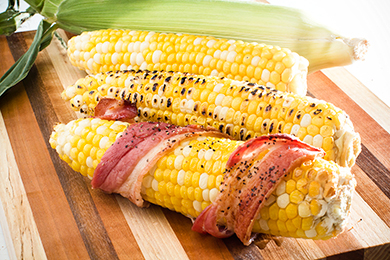 07.14.14 | Family Life Mornings | Comments[0]

07.02.14 | Nick Finlayson | Comments[0]

06.25.14 | Nick Finlayson | Comments[1]
07.20.14 | Family Life Mornings
05.16.14 | Family Life Mornings
05.09.14 | Family Life Mornings
04.11.14 | Family Life Mornings