Tuesday Morning

Does it seem like kids are selling everything this time of year: coupon books, wrapping paper, candy bars... But wait until you hear how MUCH Randy's daughter sold! Tune in at 6:15.
Then, have you ever been on an airplane with a crying baby. It's so hard...especially for the baby and parents. One airliner has a solution you'll LOVE. That's after 8am.
Always keep our studio number handy: 888.413.4156
10.20.14 | Terese Main | Comments[0]
What's orange and sounds like a parrot. A CARROT ...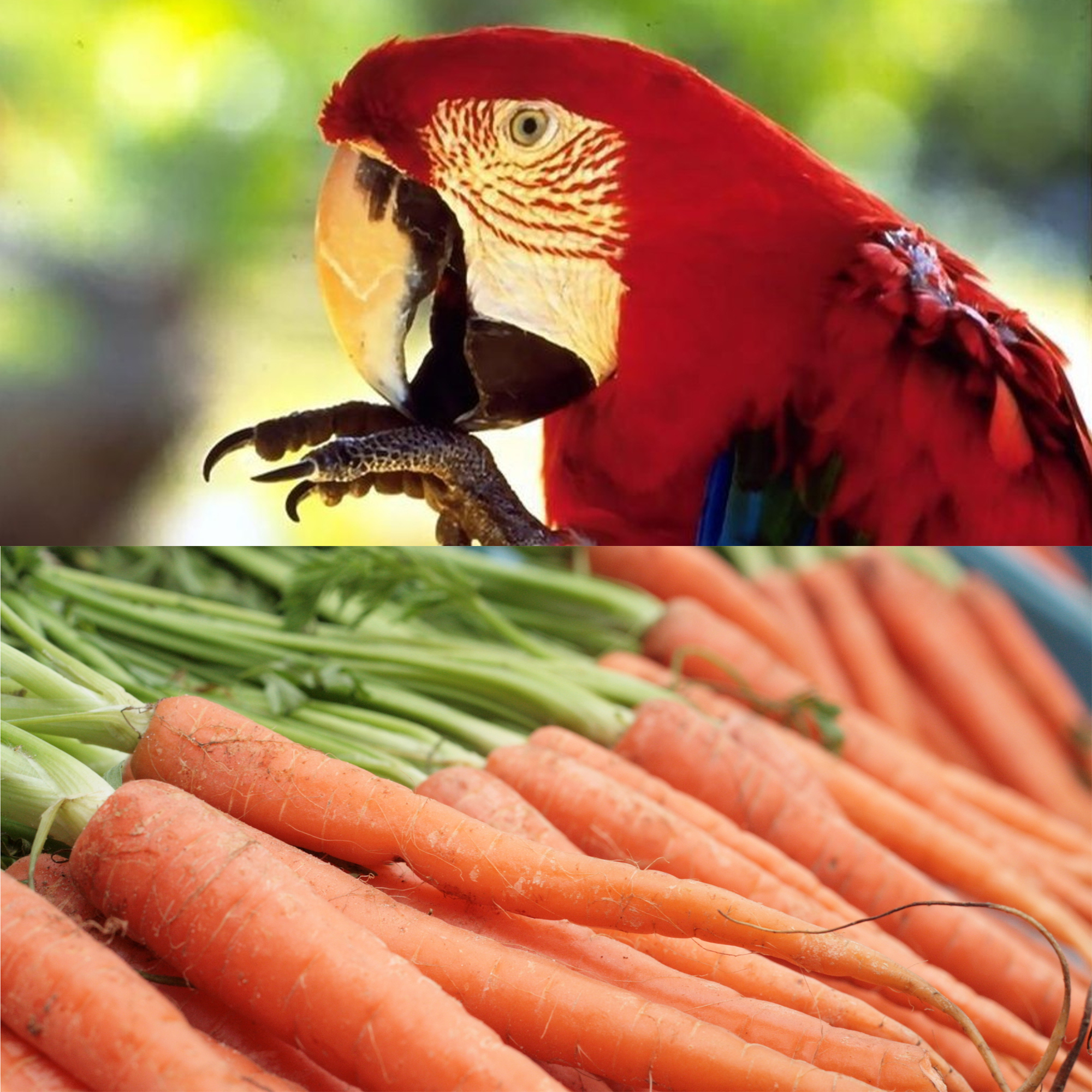 10.20.14 | Terese Main | Comments[0]

10.15.14 | Nick Finlayson | Comments[4]

10.13.14 | Family Life Mornings | Comments[2]
10.19.14 | Family Life Mornings
07.20.14 | Family Life Mornings
05.16.14 | Family Life Mornings
05.09.14 | Family Life Mornings