Monday Morning

Steve, Terese and Randy will start your day at 6am.
Monday Morning MINDBENDER at 6:40 for your chance to win a Family Life T-Shirt.
Always keep our studio number handy: 888.413.4156
01.28.15 | Nick Finlayson | Comments[0]
Kick off your big game festivities with this kickin' chicken chili! 1 Green Pepper Diced 1 Onion Diced 2 Pounds Chicken breast Cubed Salt Oil 2 Plum Tomatoes Diced 1 28oz Can Whole Peeled Tomatoes 1 28oz Can Crushed Tomatoes 1 Tsp Mesquite ...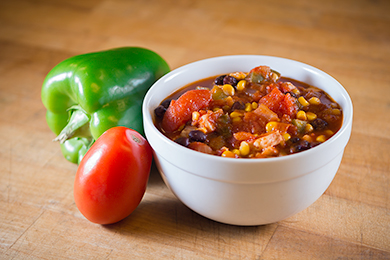 01.21.15 | Nick Finlayson | Comments[2]

01.14.15 | Nick Finlayson | Comments[1]

01.12.15 | Family Life Mornings | Comments[2]
12.29.14 | Family Life Mornings
12.02.14 | Family Life Mornings
10.19.14 | Family Life Mornings
07.20.14 | Family Life Mornings