Mid-Days with Terese Main
Whether you're listening at work, at home, or in your car, Family Life wants to motivate and inspire you. Starting at 9:00 am, join Terese Main for an encouraging mix of music, programming and fun. She'll share her optimistic perspective on life, through the path the Lord lays before her.
But wait! There's more! After the morning lineup, Terese brings you to the Noon Report and then encouraging teaching from Chip Ingram, Focus on the Family and James MacDonald.
04.21.14 | Terese Main | Comments[0]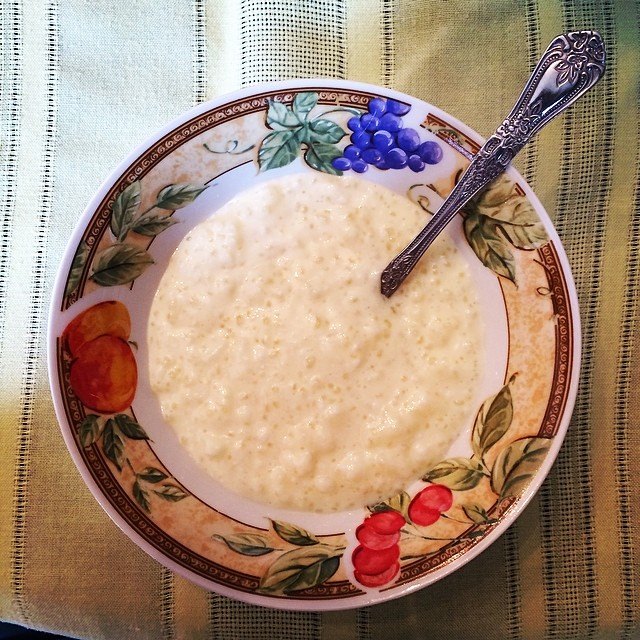 Your Easter table was probably filled with family recipes. Jason Gray got home for the holiday and sat down with a bowl of his mom's homemade tapioca pudding. Third Day singer Mac Powell just made his acting debut. He has a part in ...
04.08.14 | Terese Main | Comments[0]

03.28.14 | Terese Main | Comments[0]

03.23.14 | Terese Main | Comments[0]