Mid-Days with Terese Main
Whether you're listening at work, at home, or in your car, Family Life wants to motivate and inspire you. Starting at 9:00 am, join Terese Main for an encouraging mix of music, programming and fun. She'll share her optimistic perspective on life, through the path the Lord lays before her.
But wait! There's more! After the morning lineup, Terese brings you to the Noon Report and then encouraging teaching from Chip Ingram, Focus on the Family and James MacDonald.
05.20.13 | Terese Main | Comments[0]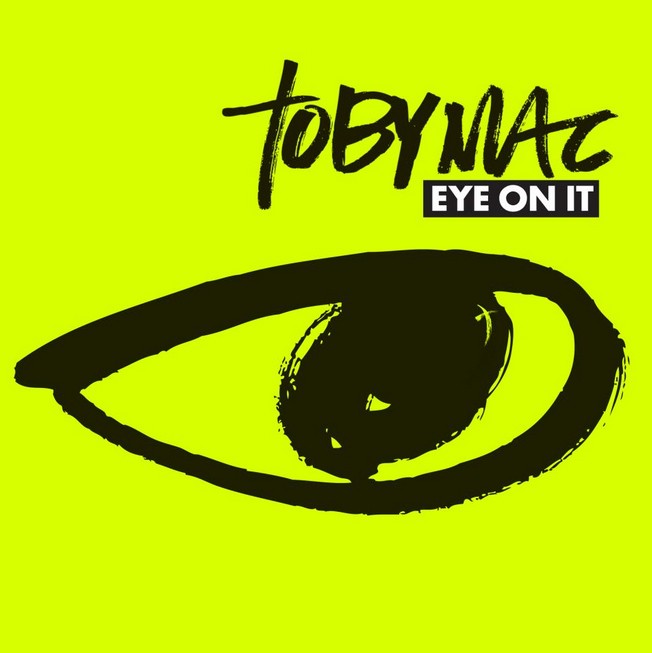 Billboard Winners: Congratulations to tobyMac and Matt Redman for their wins at last night's 2013 Billboard Music Awards. Toby won Top Christian Artist and Top Christian Album. Redman took home honors for Top Christian Song ...
03.25.13 | Terese Main | Comments[0]

03.18.13 | Terese Main | Comments[0]

03.10.13 | Terese Main | Comments[0]