David Crowder, All This For A King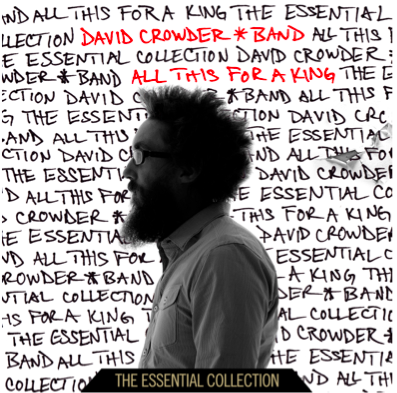 Listen next all day next "Tunesday" May 21 for a chance to win Crowder's latest album. The collection brings together 10 best loved hits from the multi-award winning band, which broke up last year. It's truly a celebration of the past and a glimpse into the future.
Crowder is going on a club tour this Spring and his first solo project is due later this year. Until then, fans have All This For a King: The Essential Collection to keep their ears busy. The album has all of the big hits, including energetic dance remixes. Best of all, a brand new song "This I Know" is featured as a exclusive sneak peek to Crowder's solo debut record.