News: Shattered Silence
12.28.12 | Sarah Harnisch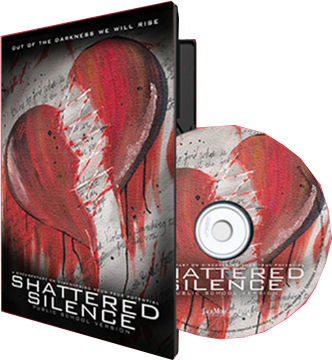 Shattered Silence is a documentary film shot in Elmira, New York that's been aired in 600 countries. It tells the story of suicide, going through 12 different scenerios that bring people to a place where they do not want to live. The film ends on the hope we have in Christ our Savior, and how He can reach through to the darkest places.

Director/producer Joseph Channell is from Elmira, and battled suicide after abruptly loosing his father to pancreatic cancer. He used the film as a tool to help others in severe depression avoid common pitfalls.

To learn more about Shattered Silence or purchase a DVD, go here.
Below is a trailer for the film
A Christian production studio out of Ithaca, New York put together more then 50-percent of the original music for the film. Shattered Silence has over 70 tracks and 11 artists, hundreds of sound effects, an original musical score from Luke Worle, over 50 interviews, and narration throughout the film. You can check out New Vine Media's page here.