Being Thankful Together
11.14.11 | Darcie Schwarz | Comments[15]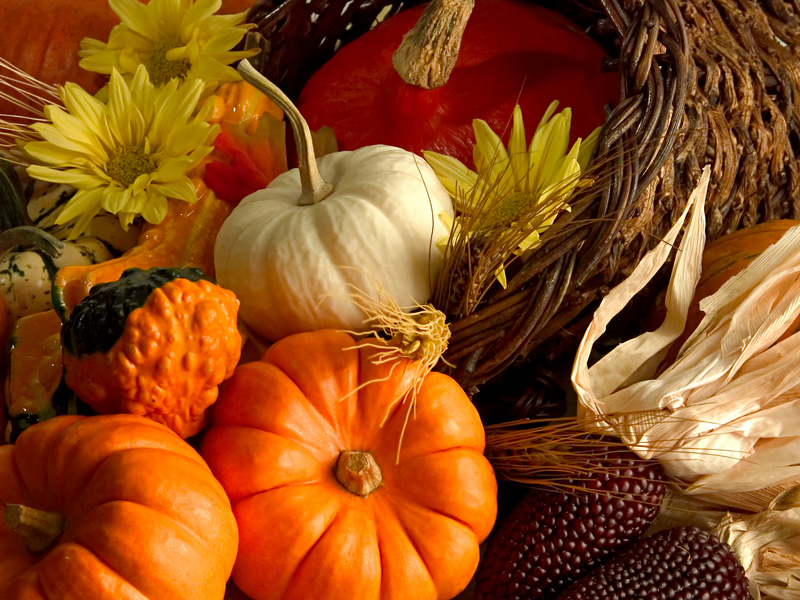 Thanksgiving is here once again, and once again, our hearts are full. We love and thank God for the richness of his blessing on our lives individually and corporately, as Family Life. We also thank the Lord for you—the Saints—and everything you do to support the ministry with your time, love and sacrificial giving. How wonderful is the Body of Christ! The Lord uses people, circumstances, companies and ministries to share and multiply his divine blessing in awesome ways. Ways in which we don't expect. There's something eternal and amazing about standing in awe of a supreme, all-knowing God who cares for us and can do far more than we can imagine. Wow.
So with a spirit of gratitude, and deep appreciation, we want to share Family Life's "Thank You" list with you. And because gratitude grows when its shared, we're hoping you'll do the same.
Family Life is thankful for its many, MANY volunteers.
Emily Oliver, Events Director: "We literally couldn't pull off the events and concerts we do without the help of so many dear servants. Often there are more volunteers helping with an event than we have staff, which means volunteers have many important interactions with the public. Not only do they represent Family Life well, they represent Christ at work, with loving arms and dedicated hearts.
Family Life is thankful for a successful Fall Sharathon.
Terese Main, Program Director: This past Sharathon was truly amazing. Much of our listening area had been affected by flooding and people were struggling. In fact, economic troubles were everywhere. It was as if God was testing our trust. During Sharathon, several stations were even knocked off the air due to major storms. But in the end, God provided! We're so thankful that He does the hard stuff. Stay obedient to God's Word and the results are His. What a weight to have lifted!
Family Life is thankful for its Holy Land trip to Israel.
Debbie Fero, Event Coordinator: "I am thankful that 47 Holy Land pilgrims had the opportunity of a lifetime last September—to walk where Jesus walked! The sights, sounds and experiences in Israel truly made their Bibles come alive. Not only did everyone learn about the rich history of this nation, but their hearts were forever changed with a new love for the holy place where "God came near."
Family Life is thankful to have so many church partners.
Katie Bernier, Youth Resources: "It's incredible the number of churches we work with on a revolving basis. The Body of Christ is a resource we couldn't do without. I am very thankful for their giving hearts since many churches supply Family Life with event locations, volunteers and what seems to be an endless amount of encouragement and prayer. I literally could not accomplish my youth work without my church partners."
What are you thankful for this Thanksgiving? Please tell us! We love hearing from our listeners.