Women of Faith
07.31.12 | Darcie Schwarz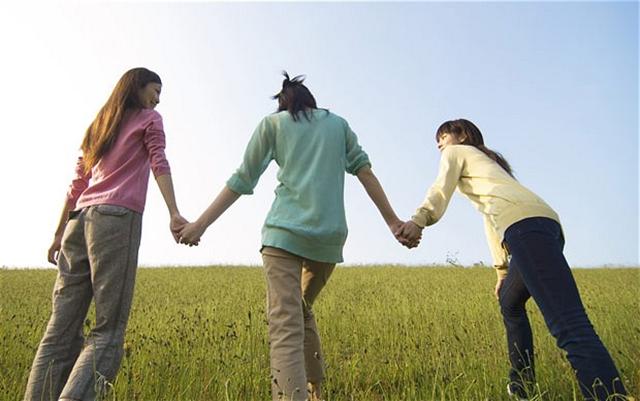 God is doing miraculous things in women all over the world. The Women of Faith Conference is where many women discover that firsthand. Each year, amazing stories of hope, healing and forgiveness flow from the stage.
And there's laughter, too - a lot of it! Speakers and artists include Amy Grant, Andy Andrews, Pasty Clairmont, and Mandisa, to name a few.
Family Life takes a bus trip to Rochester every year for this remarkable two-day weekend. This year is sold out. However, time flies by, so maybe think about joining us next Fall. The bus package is great because we take care of the driving. Many ladies agree, that's a big perk!
Download this year's brochure for more information. Next year will look much like this.