Singles Leadership Training
08.28.12 | Darcie Schwarz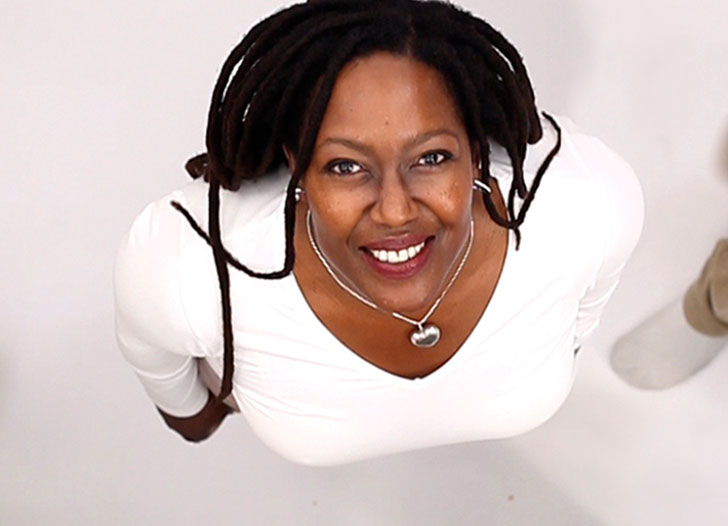 It's a startling statistic, but 51% of the population is single nowadays. As churches grow, so do the number of single adults within its walls. This is an important group of people, and meeting their needs is critical, as many singles fight feelings of lonliness and isolation in the church. But it doesn't have to be this way.
Do you have a passion for singles? If you do, we share your heart for this outreach. We want to see single adults grow emotionally, relationally and spiritually.
The Singles Leadership Training is held twice a year to equip and encourage people interested in starting a new singles ministry or for leaders trying to grow their singles outreach. We have a choice of workshops to help leaders meet specific needs and challenges within the church. Registration includes lunch, snacks, and a workbook. The training is Saturday, Sept 29 at Zion Covenant Church in Jamestown.
Please register in advance by September 21. Singles leaders also are encouraged to bring a pastor! You can register your pastor for free. Questions? Please call Debbie Fero at 800-927-9083.