Meredith Andrews
01.16.12 | Darcie Schwarz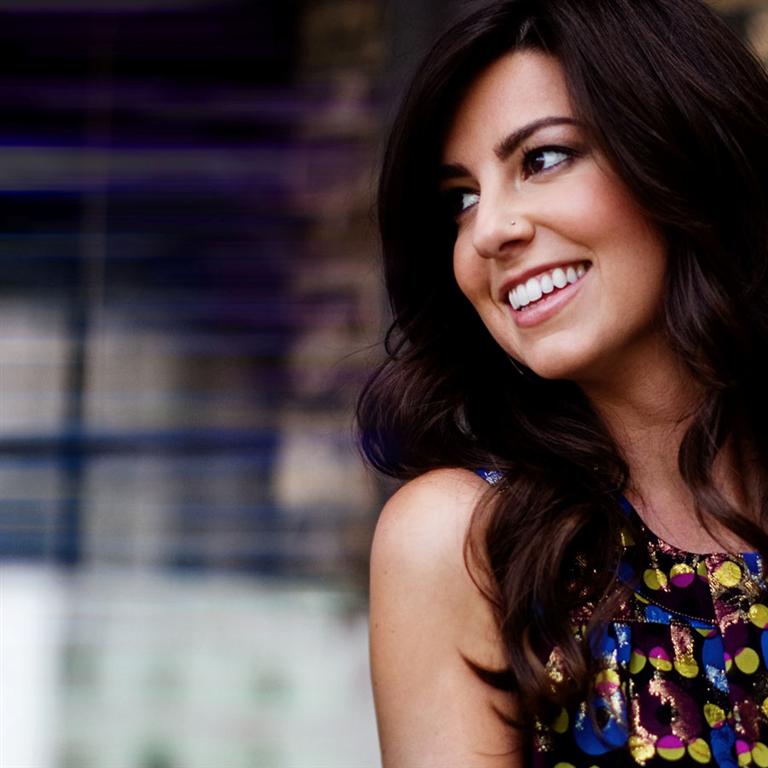 Family Life will present Christian singer-songwriter, Meredith Andrews, in concert on Friday, February 10 and Saturday, February 11. Be sure to come hungry because a delicious buffet style dinner will be served prior to the show. Family Life will open the doors open at 5:45 p.m. and dinner begins at 6:30 p.m.
Meredith's newest piano-based worship project, As Long As It Takes, is one of her most uplifting albums. It features "Can Anybody Hear Me" in addition to other hit songs by Andrews, including "You're Not Alone," "Only to Be Yours," and "You Invite Me In." You will hear these tunes and more at her show!
As an up-and-coming Christian artist, Family Life is proud to highlight Meredith's refreshing lyrical mind-set and humble approach to songwriting. Her music is a personal conduit for those seeking to worship God, and also reminds others of God's desire to reach them. In an artist biography, Andrews intimately addresses her audience.
"God is extending an invitation to you, to you personally, calling you by name," says Andrews. "He knows where you've been and he knows your background. He knows your family situation. He knows the things you struggle with, but he's calling you by name and he's inviting you to come in and to meet with him and to know him."
For ticket and show information, visit www.fln.org/tickets.
Listen to Terese Main interview Meredith Andrews on Family Life.