Kids Camp
07.14.10 | Darcie Schwarz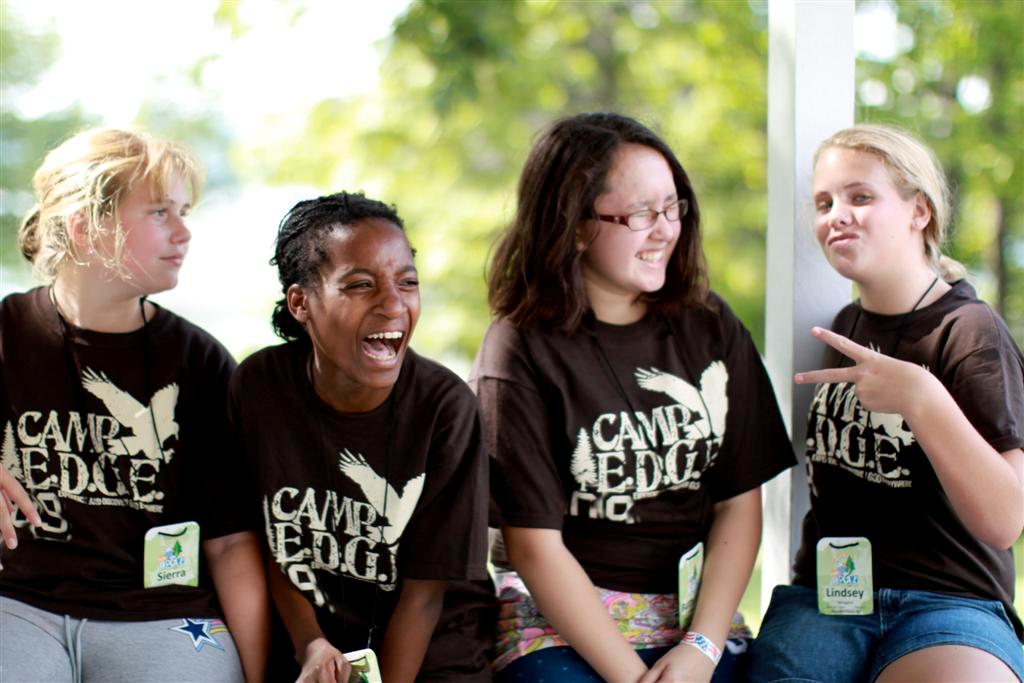 It's mid-summer. Time to get the kids "outta the house" and doing something. Camp E.D.G.E is an energy-packed camp with music, Christian teaching, sports, and teambuilding activities held in a positive environment.
Kids will make memories and build relationships as they canoe, hike, and swim outdoors. And to mix things up, there are other fun things to do like science projects, drama workshops, water games, scavenger hunts and nightly bonfires - oh my!
Family Life also has invited Christian rock musician, Yancy, to entertain and teach at Camp E.D.G.E. Yancy is a seasoned artist, worship leader and songwriter. She has a passion for mentoring pre-teens on good self-esteem and how to grow with Jesus by your side.
Christian rock band, Konnected, will give a few rockin' concerts, and theatrics will be performed by New Vine—a teen drama and miming troupe. Both groups are a part of Family Life Performing Arts.
Do you have children ages 7 to 13? We're still taking last minute registrations! Kids Camp is at Letourneau Conference Center on Canandaigua Lake and will be held from Wednesday, July 21 to Saturday, July 24. Click here for more information.