33 Miles/Todd Agnew
01.05.12 | Darcie Schwarz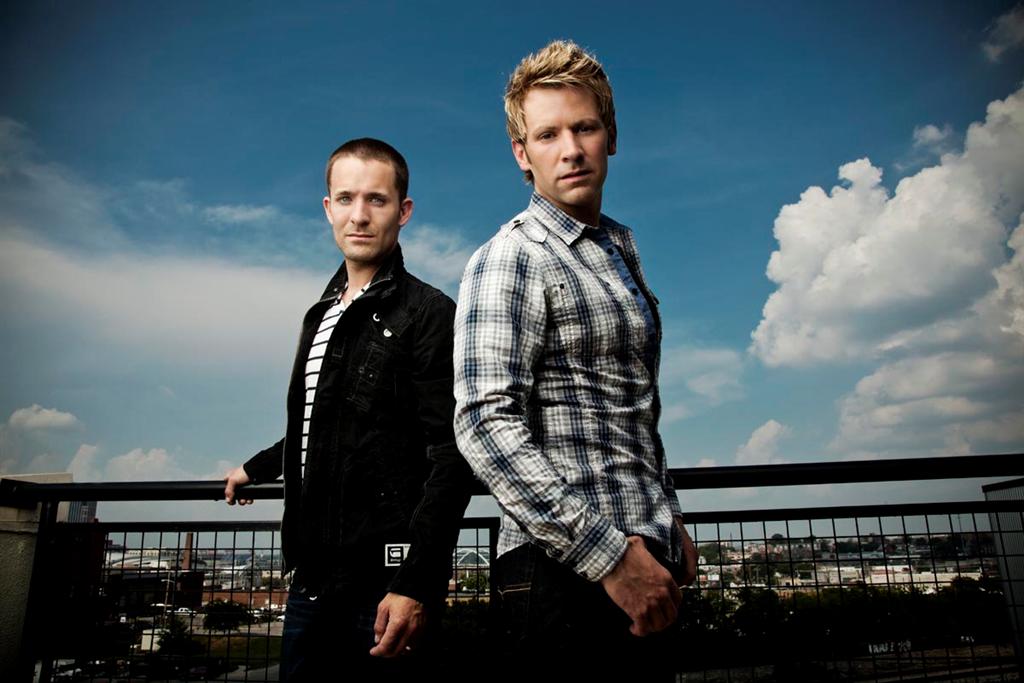 Family Life is presenting 33 Miles with Todd Agnew in three locations this January - Walworth (East Rochester), Endicott (near Binghamton) and Milton, PA. Opening for 33 Miles is Christian singer/songwriter, Todd Agnew, who sings that popular song, "Grace Like Rain." We're excited to have both bands performing for Family Life - this will be their first time doing shows with us!
33 Miles has had great radio play over the years, with hit singles like "Where I Wanna Go" and "One Life to Love." In the band's five-year career, 33 Miles has enjoyed many successes, one of the most interesting happening in 2009 when their song "There is a God" served as the wake-up call for astronauts on the STS-128, a NASA Space Shuttle Discovery mission. Now that's pretty cool!
Having been nominated for multiple GMA Dove Awards, and already having four albums, 33Miles is making an impact in the Christian music industry. Their newest album, Today—released last October on INO Records—features 10 songs to remind listeners that we are meant for more than life on autopilot.
"Our last album was such a broad stroke, obviously one that touched people, but we wanted to narrow that down to our everyday reality," explains lead singer Jason Barton. "So it came down to, 'What are we doing to live for Christ today, to make a difference?' A lot of people live for the future, and a lot of people live in the past, but very few people tend to look at their lives and think about what life can be like right now."
Click here for more concert information on the 33 Miles/Todd Agnew shows!