Welcome Jeremy Miller
09.21.11 | Darcie Schwarz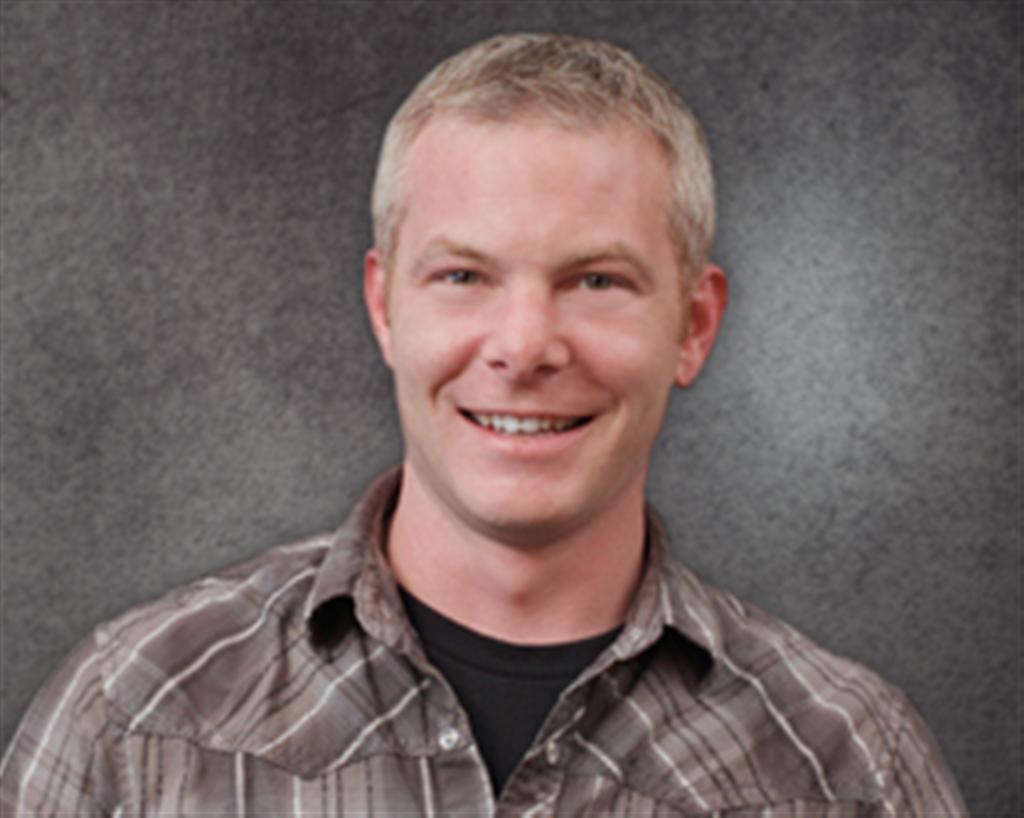 The name "Jeremy Miller" might sound familiar as he's been reporting with Family Life News on a freelance basis for some time. However... as of early September, Jeremy started full-time in the news department, working as our newest anchor and reporter! That means he's here everyday, mixing with the staff and getting more aquainted with the ministry.
You can hear Jeremy on Family Life between 2 p.m. and 6 p.m. every weekday. He's happy to keep you informed on your way home from work.
With only seven years in the news business, Jeremy has impressive experience, all of which he garnered from the Syracuse news market. He worked as a producer and reporter with WTVH-TV Channel 5 and WSTM-TV Channel 3. His other Syracuse-based employers included Metro Networks, Mars Hill Radio Network and Galaxy Communications.
Welcome aboard Jeremy!